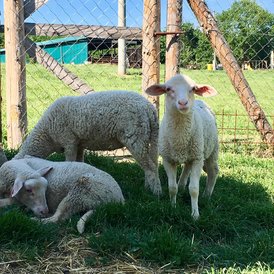 Shaman

Shaman is located in the picturesque surroundings of Považský Inovec, in the village of Podhradie. The Shaman offers many opportunities to spend a joyful time with family, children and friends.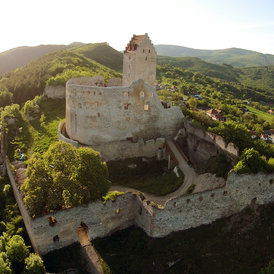 Topoľčany Castle

The ruins of Topoľčany Castle rise above the village of Podhradie in Považský Inovec. This royal castle from the 13th century became the center of the Topoľčany castle estate.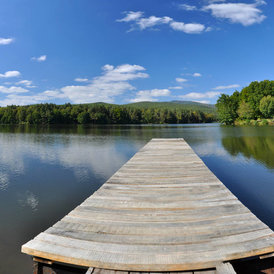 Duchonka
Recreation area by the water reservoir near Topoľčany. An ideal place for water recreation, hiking, biking and water sports.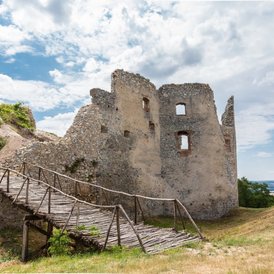 Oponice Castle

Oponice Castle is located on the western outcrop of the Tríbeč Mountain above the village of Oponice. It dates from the 13th century. The first owners of the castle were the aristocratic family Čákovci.